It is time to pause, to listen.
My name is Alison Kerr and I've worked in education for over twenty years in various educator and leadership roles. I know how to go hard, grind, and hustle. My ultimate purpose of transforming what schooling can look like and disrupting our inequitable system has never wavered — I mean, it's what has gotten me out of bed for the last two decades!
As a leader, I want to thrive. I want to grow. I want to expand. I want to imagine what's possible in my work and in the world.
So, it's no surprise that I've frequently sought out many 'professional' learning experiences. From a learners' perspective, these experiences have predictably focused on technical strategies or used overly-complex leadership frameworks. To me, these experiences were like eating a tasteless meal of boiled vegetables on repeat, simply because I was told they would be 'good for me'.
What impact did they have? A feeling of overwhelm, the shame of 'not doing enough', loneliness, and a pit in my stomach as I considered how I was going to start implementing ten new things tomorrow.
In January, I experienced a learning experience that actually fueled my appetite; I joined the Inspired Leader Cohort with a group of fellow courageous leaders from across the country. Over ten weeks, in five sessions, we explored the relevant topics of curiosity, focus, disruption, sustainability, and creativity — but with a very out-of-the-box flavor. We sourced our inspiration from non-educational spaces and people. I left each session satisfied (emotionally and cognitively), energized, and still hungry to apply my new insights in my own context.
After our first session of inspiration, I was left thinking: Who knew that I could learn so much about curiosity from a trash artist?
In this session with trash art activist Benjamin Von Wong, I was struck by this idea that he posed: 'curiosity starts a conversation and ignites the desire for people to learn more'.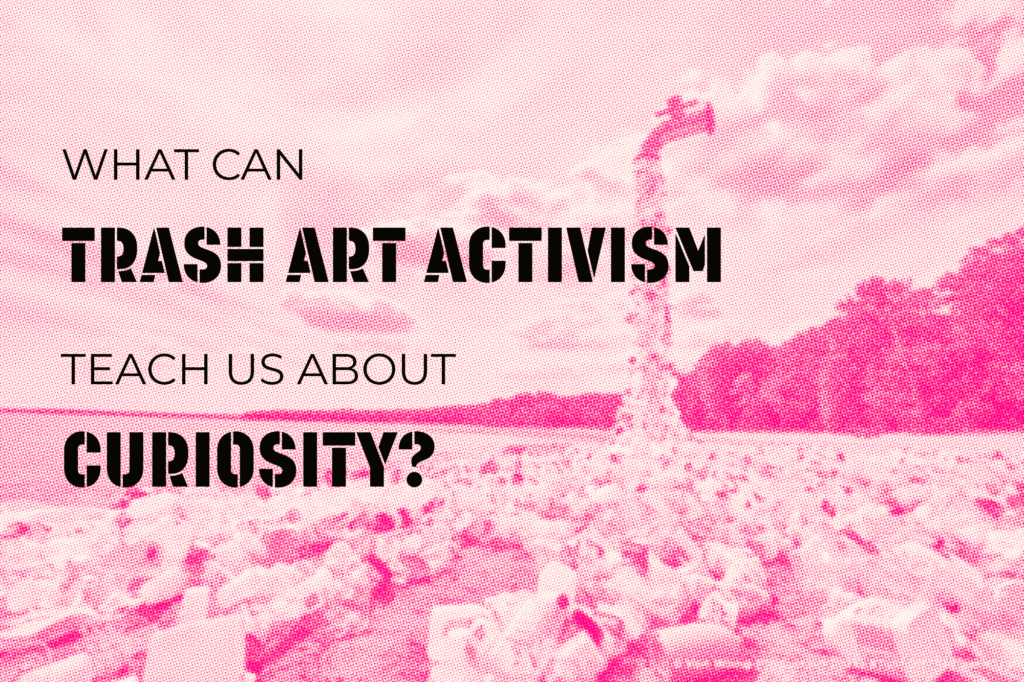 "In this session with trash art activist Benjamin Von Wong, I was struck by this idea that he posed: 'curiosity starts a conversation and ignites the desire for people to learn more'. "
48 hours after this session, in my day-to-day at a team meeting, I offered a new idea about how we could better support educators. Instead of dreading the anticipated conflict and roadblocks from the team, I actually leveraged the divergent viewpoints to engage them more deeply in curiosity. The team, now fired up in all the best ways, reengaged with the topic via something relevant (the unique needs of educators they work with). This allowed us to think bigger and arrive at a bolder idea that we believe will profoundly impact educators and ultimately, young people.
We spent only 90 minutes with a trash art activist considering curiosity. Within two days, I translated a learning insight into an action that was deeply relevant to my work. And the best part? It was engaging, simple enough to try on and joyful!
Throughout the cohort experience, I had additional aha leadership moments from provocations from a ceramicist, a nun, and a breakdancer. I got the rare chance to hear brutally honest and compelling storytelling. I was given permission to slow down, glean my own takeaways, and collectively make meaning of my learning within a community of peers.
We strive towards cultivating transformative learning experiences for young people but it makes me wonder — why do we rarely have access to these transformative learning experiences as adults and as leaders in the field?
The ten weeks in this fellowship have been the disruptive and immersive experience I didn't know I needed. It has provided me with nourishing ways to stay focused, inspired, and sustained in the work that I do. It has also created a clearing, where I have found new courage to shift patterns in my leadership that I've held for so long.
So, pause, listen, learn. Inspiration can live in the most unexpected places.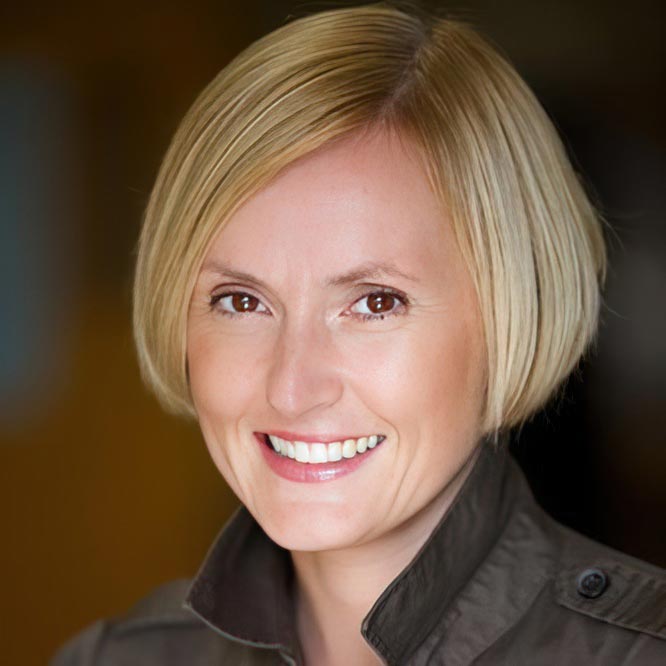 Alison Kerr
Partner, Network Learning & Development at Transcend